Article: Life Lessons in Fighting the Culture of...
Life Lessons in Fighting the Culture of Bullshit http://www.theatlantic.com/politics/archive/2013/05/life-lessons-in-fighting-the-culture-of-bullshit/276030/
Rawr!
BEAR ALERT! Wednesday, Nov. 15 - Spotted on the Hill. Bear on Bear Action. Please be advised and take cover.
Admit it. You aren't like them. You're not even close. You may occasionally dress yourself up as one of them, watch the same mindless television shows as they do, maybe even eat the same fast food sometimes. But it seems that the more you try to fit in, the more you feel like an outsider, watching the "normal people" as they go about their automatic existences. For every time you say club...
3 tags
4 tags
3 tags
2 tags
Rilke revisited
I beg you, to have patience with everything unresolved in your heart and to try to love the questions themselves as if they were locked rooms or books written in a very foreign language. Don't search for the answers, which could not be given to you now, because you would not be able to live them. And the point is to live everything. Live the questions now. Perhaps then, someday far in the future,...
Final studies in temperance
The measure and value of our temperance is, not the indulgences which we lop off from the branches of life here and there, but the beauty and sweetness and worth of the fruit which is borne by our lives as a whole.
Studies in temperance
As James puts it: "Not that I would not, if I could, be both handsome and fat and well-dressed and a great athlete, and make a million a year; be a wit, a bon-vivant, and a lady-killer, as well as a philosopher; a philanthropist, statesman, warrior, and African explorer, as well as a 'tone-poet' and saint. But the thing is simply impossible. The millionaire's work would run counter to the saint's;...
2 tags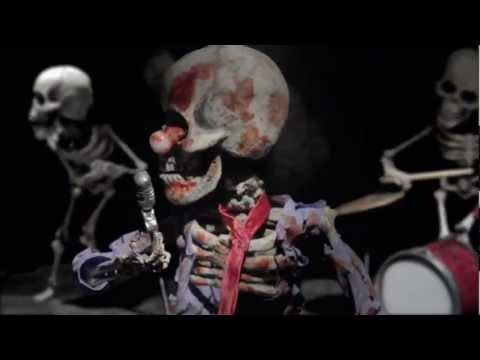 Now so much that I know That things just don't grow If you dont bless them with your patience.
All That Is Interesting: Five Incredible Examples... →
all-thats-interesting: The Pyramids, Egypt No architectural superlative list would be complete without including the enigmatic design and construction of the Egyptian Pyramids. Considered on of the Seven Wonders of the World, some estimate that up to 100,000 laborers constructed the edifices but there is…
What music means to me.....
"There are those rare moments when musicians together touch something sweeter than they've ever found before in rehearsals or performance, beyond the merely collaborative or technically proficient, when their expression becomes as easy and graceful as friendship or love. This is when they give us a glimpse of what we might be, of our best selves, and of an impossible world in which you...
"The good thing about science is that it's true whether or not you believe in it."
– Neil deGrasse Tyson
Keep it real, y'all.
"To be nobody-but-yourself in a world which is doing its best, night and day, to make you everybody but yourself - means to fight the hardest battle which any human being can fight - and never stop fighting." e.e.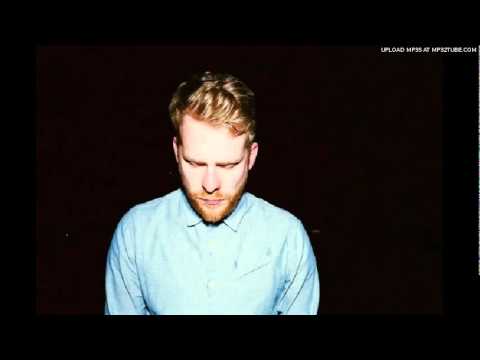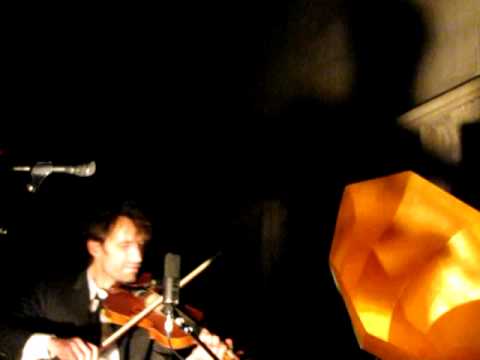 "By three methods we may learn wisdom: First, by reflection, which is noblest;..."
– Confucius
Easy like a Sunday Morning.
Dear Katharine (very dear): I've had moments of despair during the last week which have added years to my life and put many new thoughts in my head. Always, however, I have ended on a cheerful note of hope, based on the realization that you are the person to whom I return and that you are the recurrent phrase in my life. I realized that so strongly one day a couple of weeks ago when, after...
Watch
I'm dedicating this post to myself. TIMSHEL!
Different Kinds of People →
tetw: by Lindy West Am I making this up? I feel like every time someone uses the word "hobo" to mean "homeless person," somebody else has to climb up on their high horse and don their semantics cap and start getting highfalutin all over town about how "a hobo is someone who rides the rails in the Great Depression…"